Archive: 'Bellevue Weddings'
Friday, April 1st, 2011
One quick image of Jane and Chris.  Check out my blog (coryparris.com/wordpress) for more images coming soon!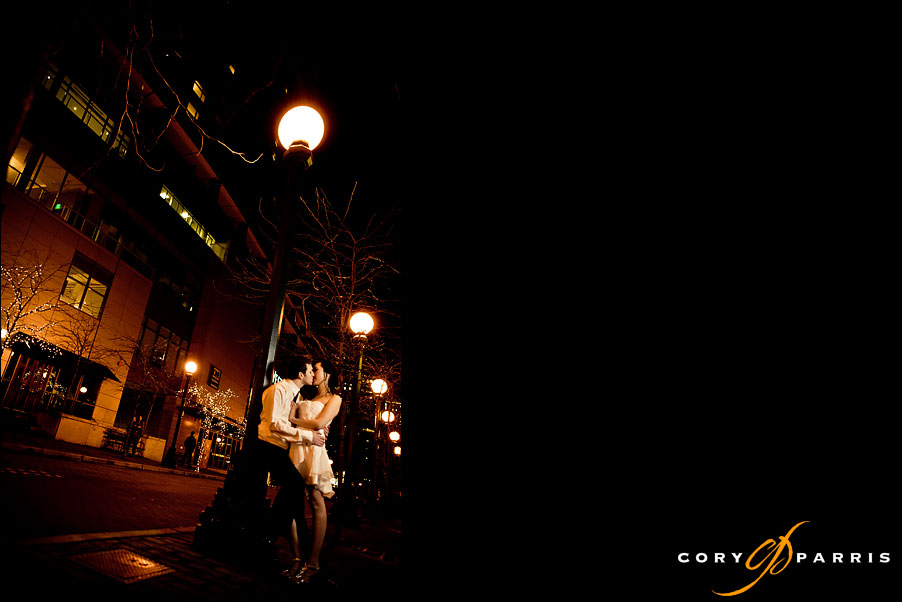 Monday, March 21st, 2011
Here's a few from Carrie and Rick's fall wedding in Bellevue. We started the day getting ready in a suite at the Hyatt Regency Bellevue. We did a little photo shoot in Lincoln Square before heading over to St. Andrews Lutheran Church in Bellevue, and then to the wedding reception at the Tam O' Shanter Golf & Country Club.